Meet the Team
Our experienced and qualified staff is ready to assist with all of your real estate needs.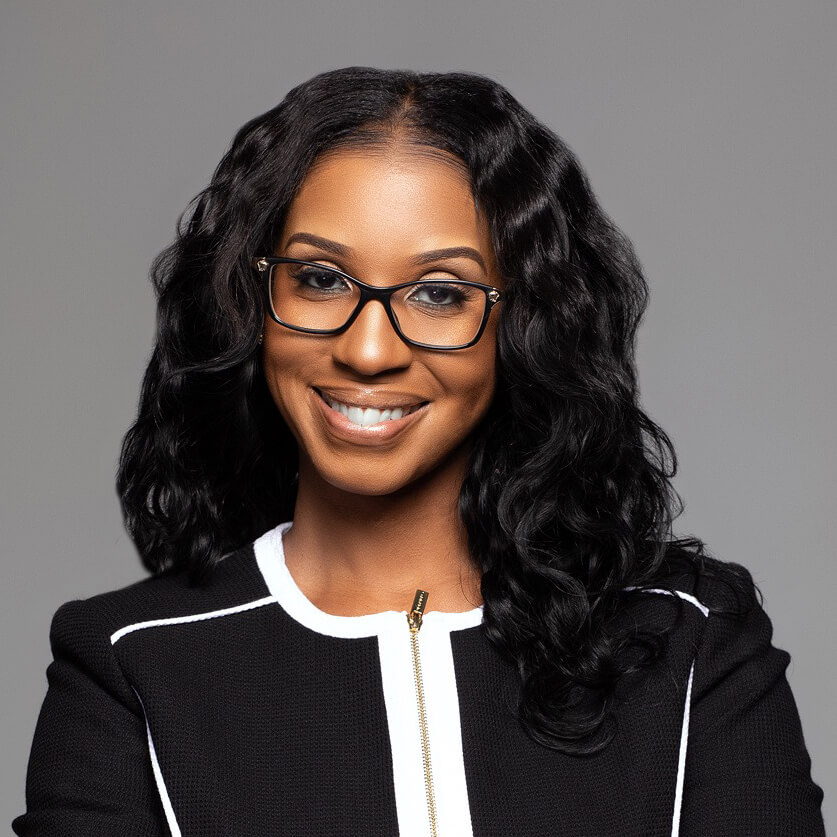 Natasha Atkinson
Realtor
Natasha Atkinson is a metro Atlanta area Realtor® at Key Management Source. As a native of Atlanta, she has witnessed its evolution and growth to a modern-day lifestyle. Natasha has over twenty years of customer service, management, sales, and training experience in the retail cosmetic industry. With this history, her relationship-driven profession, coupled with her passion for coaching and teaching, Natasha offers the proficient support that clients today want. Utilizing her transferable skills, she decided to change her career.
Natasha is your Realtor® to point out an ever-changing market. She values the importance of finding your dream investment, answering all your queries while keeping all the facts in check. Natasha understands that every person's path to ownership is a unique one, therefore, understands the importance of providing education, guidance, and support to maximize the success of a client's goals.
Whether it's a home purchase, selling, or an investment purchase, you will have questions. Natasha's purpose is to keep you well informed and prepared from the start to the closing while helping you exercise your real estate transaction with confidence. In addition, Natasha offers a strong standard of integrity and character with a transparent work ethic as she performs her duties and responsibilities.
As much as Natasha takes pleasure in offering her services, her free time is spent as a professional traveling makeup-artist who enjoys the opportunities for creative collaborations. She also provides demonstrations and educative makeup lessons to prospective clients or interested groups of all ages. Finding a balance, she spends quality time with her family and friends, whether simply relaxing, making dinner, celebrating milestones, or traveling. Natasha takes joy in reading, bike riding, and skating, keeping her healthy and active.
Natasha's essential attitude of caring and helpfulness delivers reassurance and significant results to the success of your investment. Natasha is charged and ready to service you.