YOUR'E IN GOOD HANDS
Learn why so many choose to partner with our team
Dedicated • Respected • Dependable • Transparent
Real Estate
CRG serves both Buyers and Sellers in achieving their real estate goals.
Residents
Dedicated to the long term commitment of our Resident. Apply for KMS home or view our leasing guidelines.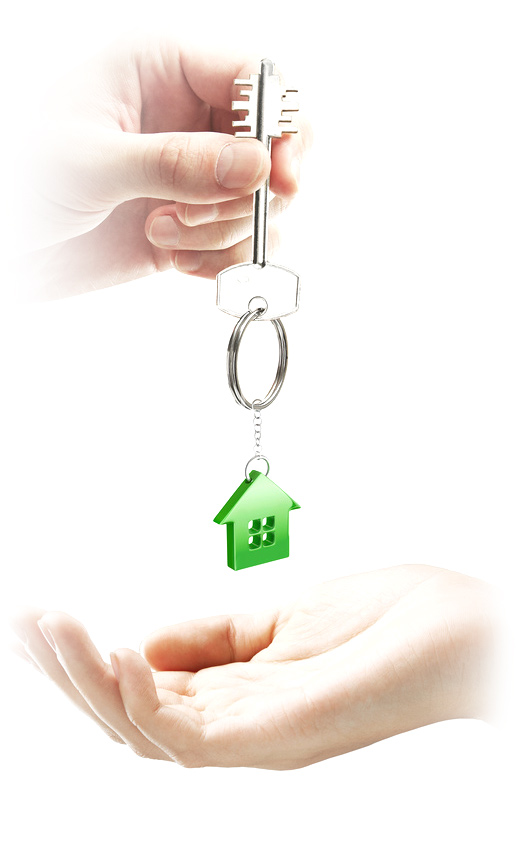 Property Management
Unparalleled property management services to compliment and complete your real estate investment.
Maintenance
We ensure our clients are serviced in a timely and satisfactory manner in response to maintenance requests and projects.
Resources
We use our resources, experiences and collective knowledge to influence a positive outcome.
"Beyond the paperwork, beyond the mechanics of the home to the heart of what matters – OUR Clients!"
Unlocking The Real Estate Concierge Experience
Serving Atlanta Since 1995.
Contact us today for all of your real estate and property management needs!